Hey there folks, Brian from NaviUpgrade here.
I'm super excited to share with you that I've finally jumped head first and purchased a Sync 4 Display, APIM Module, and Communications Gateway Module to begin research on retrofitting Sync 4 into Sync 3 equipped Ford vehicles. I want to warn anybody who is looking to do this upgrade, it will not be cheap in the slightest. Expect to pay upwards of $1000+ once NaviUpgrade and the rest of the Ford community get this all figured out.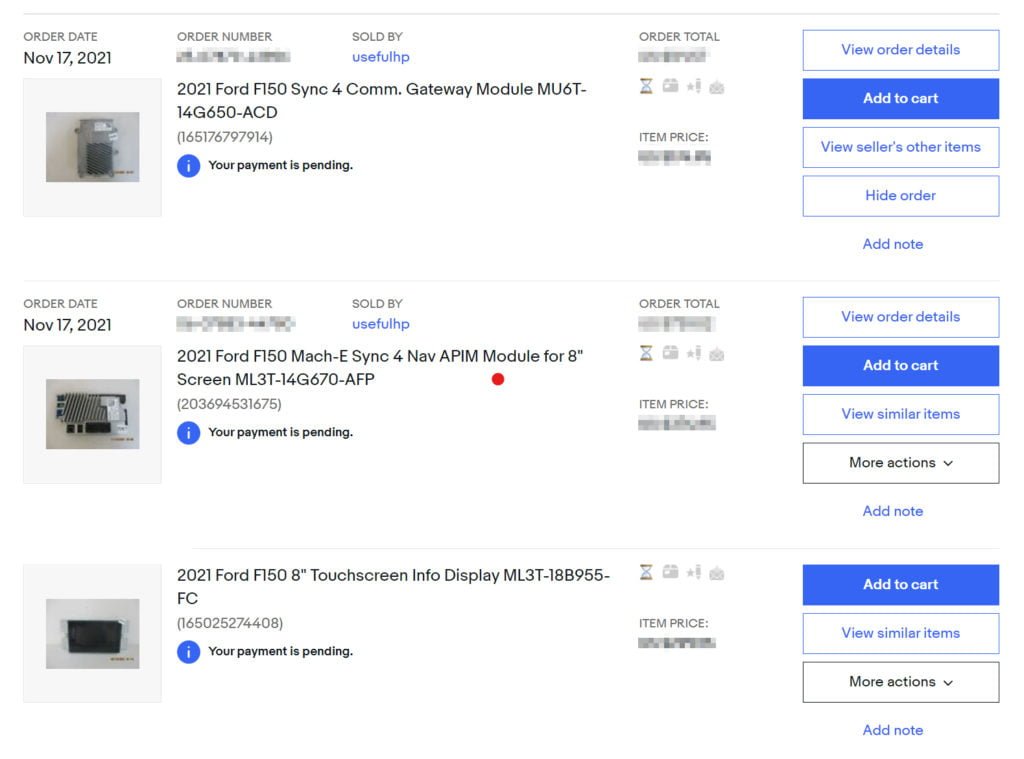 We will be documenting the journey on our YouTube channel, so please subscribe to follow along. First, we're going to try to get it working on the bench, then we'll be retrofitting it into our 2017 Ford Focus ST.
All updates to this project will be announced in this thread, with corresponding videos and links!
Thanks for following us on our own NaviUpgrade journey!
Update: 11/24/2021 20:15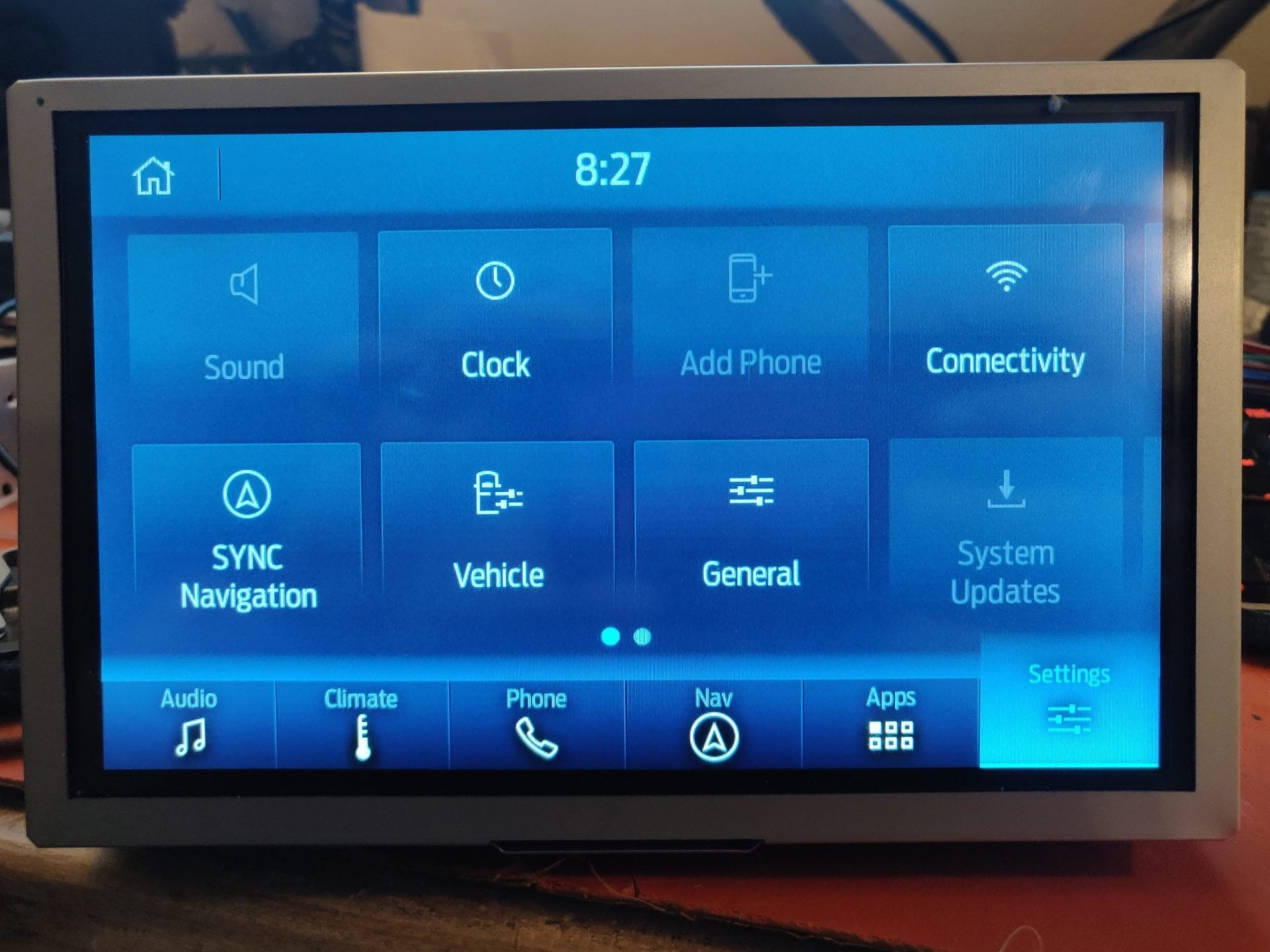 Sync 4 is booting on our bench with CGEA 1.2 architecture. To achieve this, we disconnected Pins 53 & 54. The system is functioning, but we aren't able to test much as our bench is telling Sync it is in motion which is locking us out of most menus and connectivity functionality. On the plus side, we are using it on an older style display, GJ5T-18B955-SB without any issues. Overall thoughts are that it's extremely quick and snappy. Our navigation module has excellent looking maps and is very responsive with more multi-touch functions and animated transitions between bottom "tabs."
Looking forward to testing more.
Update: 11/24/2021 20:45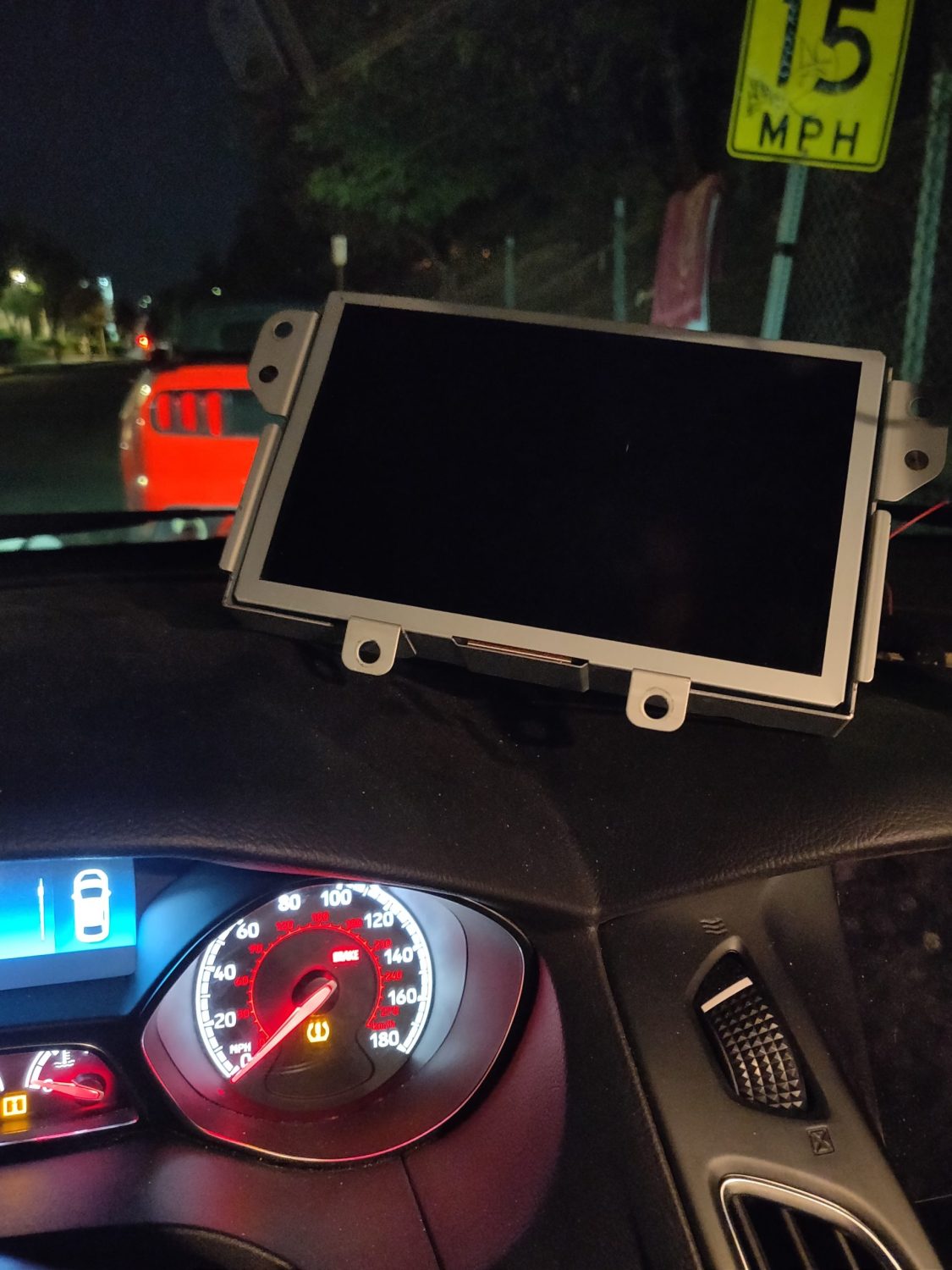 Before purchasing our Sync 4 module, we heard rumblings of Sync 4 not being compatible on C1MCA vehicles due to a communication architecture issue. We have hooked up our Sync 4 module to our 2017 Ford Focus ST and confirmed that Sync 4 does NOT boot on C1MCA vehicles. These vehicles include the MK7/7.5 Fiesta, MK3/3.5 Focus, MK3 Escape/Kuga, C-MAX and all other vehicles under the C1MCA architecture (see list of second generation C1MCA vehicles here).
While we are bummed to see this being the case, we are not giving up yet. Seeing these results will lead us to work dilligently on creating an Arduino powered CAN emulator to simulate the CGEA Architecture in our Focus ST and testing out Sync 4 on other CGEA 1.2/1.3 vehicles.
Stay tuned…